Upcoming Events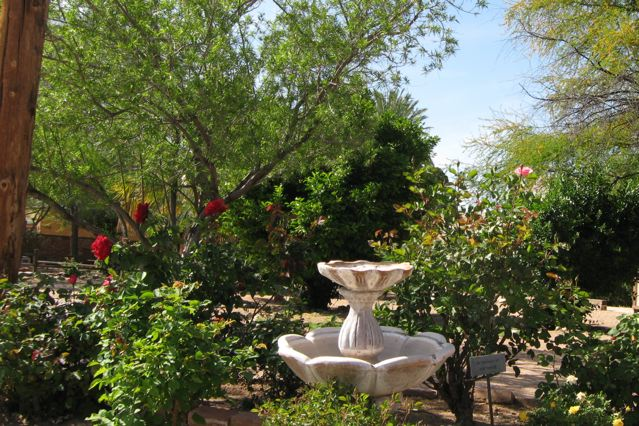 The LORD will guide you always; he will satisfy your needs in a sun-scorched land and will strengthen your frame. You will be like a well-watered garden, like a spring whose waters never fail.  –Isaiah 58:11
Saturday, October 13  – Free Workshop
You Are Not Who You Think You Are
Cornerstone Fellowship invites you to join us for a special workshop – "You Are Not Who You Think You Are" presented by Gin and Angela Hartleigh on Saturday, October 13th.  Participants will have the opportunity to explore what we believe about ourselves, how that belief is formed, and how that belief compares to the truth of who GOD says we are.
Gin and Angela have been married for seven years. Together they have taught workshops and classes on helping people learn how to heal from the emotional wounds of the past and move forward to a new life of wholeness.  Gin and Angela received their undergraduate degrees from Southeastern University (formerly Southeastern Bible College) and graduate degrees in Psychology from Walden University.  They recently moved to Pennsylvania from San Francisco where they were members of Freedom in Christ Church.
The FREE workshop will be from 10:00 to 3:00 in the Social Hall at Cornerstone Fellowship (2902 N. Geronimo).  Lunch will be provided.
YOU ARE NOT WHO YOU THINK YOU ARE
Saturday October 13        10:00 am – 3:00 pm
Cornerstone Fellowship
2902 N Geronimo Ave.
Tucson, AZ  85705
520-622-4626 (leave a message)